It's that time of the year!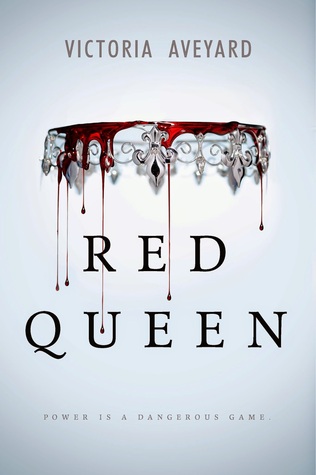 (YA Fantasy & Science Fiction)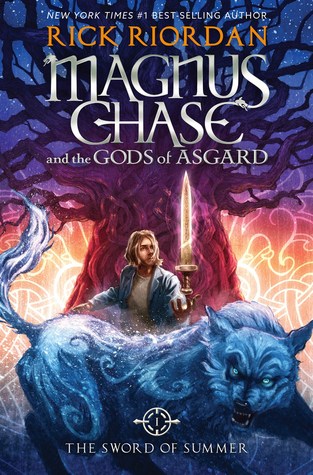 (Best Middle Grade & Children's)
Make sure to check out all the categories, authors, books and of course go vote!!
Go Here for the voting page. You will have to sign into your account, but it should keep you at that page after you are signed in!
Until my next post...love y'all!!