So many books! I have read a lot this month, especially with having a holiday, but my reviews were (and still are) behind because I also had a lovely vaca to see my sister get married!!!! Below are my favorites for this month.
Again, it doesn't mean the other books I read and reviewed this month weren't good, just these were the ones that I keep thinking about or have already re-read! I will continue posting the other books I read this month under November, but the ones that made my favorites have all been posted below!

*You can find my reviews for each of the books by clicking on the title above the book cover:)*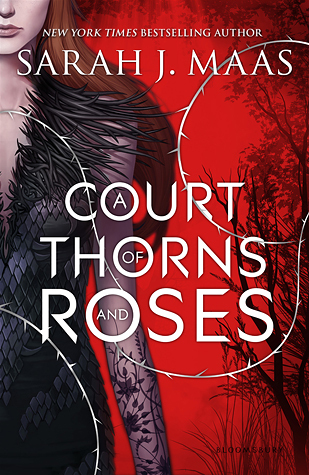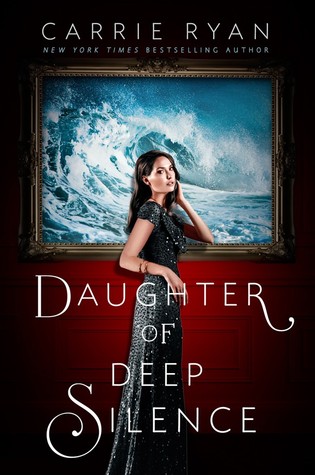 What were your favorites? Please keep letting me know so that I can add them to my TBR!!
Until my next post...love y'all!!