I enjoyed reading so many great books this month and came close to finishing my TBR, so I would say October was a successful reading month:) Below are my favorites from what I did read this month..enjoy!
*Click on the title and you will go to my review of that book*
Walk Through Fire
I mean is anyone surprised that this author would make my favorites list?!?!?! Love these KA books..Chaos series is wonderful:)
Cress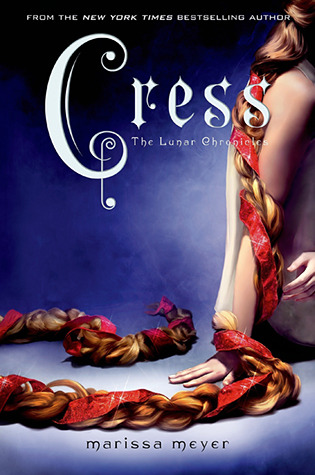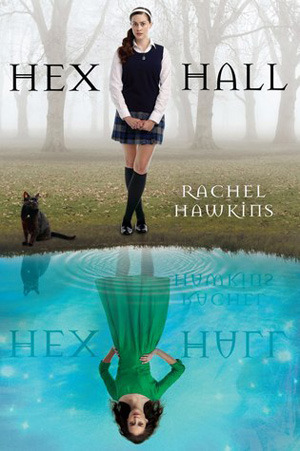 Until my next post...love y'all!!