A new year and already some great reads!! This month I was in a reading groove and finished reading 40 books..which blew my mind! So many were enjoyable and I rated a four or a five star on Goodreads, but below are the ones that just have stuck with me. As usual a mix of genre's are below, but if you are looking for something specific and don't see it please let me know! I am always looking for more reads and authors to experience.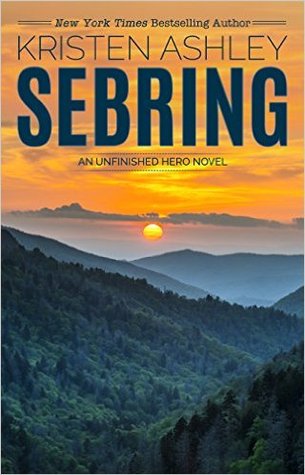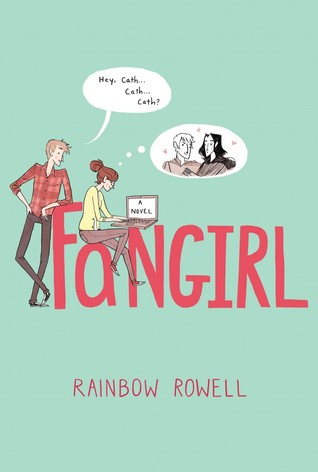 What were your favorites this month?
Until my next post...love y'all!!