If you are living a gluten free lifestyle or working on being more health conscious or just trying to use natural products you probably have heard about Red Apple Lipstick. I know they were one of the first companies that I found when I started going gluten and dairy free. Everything I have read, heard or watched has talked about what a wonderful and caring company they are and how their products are some of the best!
Well, I have wanted to try these products out, but have not been able to until NOW! I saw they were having a new summer collection come out in July (hello gorgeous right?) and new this was the time to jump on in and experience this brand for myself! This is a sale that you had to register for, but I wanted to post this as a reminder to purchase during the sale window, showcase their lovely summer shades and share my excitement!!
You can see them up close with this video below!
Which then leads to the question...which ones do I chose?!?! I was sure I was going to get S.W.A.K and Unpinkable, but then I watched video after video regarding these products for giveaways and to see how the shades changed on each skin tone...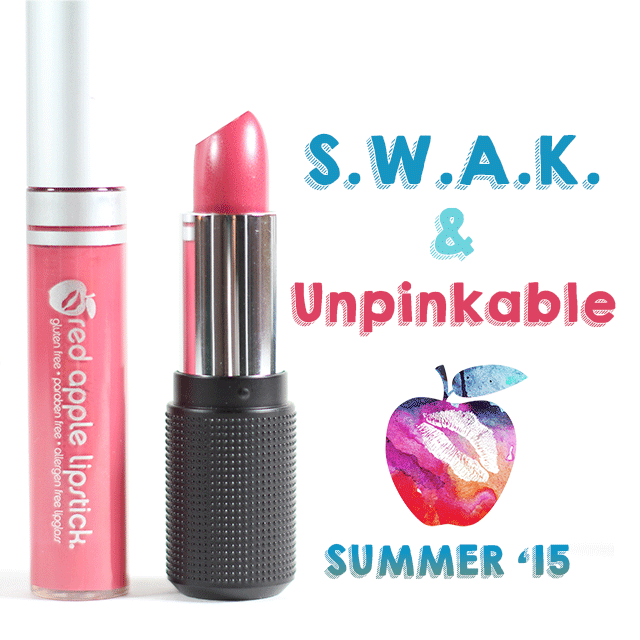 and now I am stuck because I love the two mentioned...but let's look at Tiny Dancer & Beachside (this lovely duo was brought to my attention during last night's Twitter Party which was amazing!!)
**Side note..I am so thankful and ecstatic because I won a prize during the Twitter Party and I can't wait to use it to help me play and enjoy some of these summer hues!!
And how gorgeous are they? Then when I saw the videos from several of the vloggers I must say that the Twist N' Pout, Petal to the Metal and Risque more than caught my eye!! Y'all the struggle is real! In addition to some gorgeous colors and packaging, I am obsessed with these names. I enjoyed the naming competition they had and the ones they went with are pretty spot on and cute!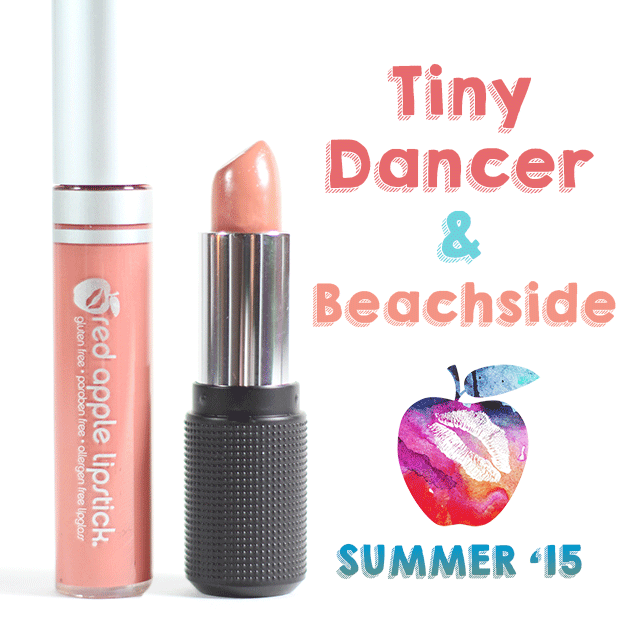 What do y'all think? Which of these shades will you be purchasing or do you want to try? Some of those giveaways are still live so if you are interested let me know and I will gladly post their videos or blogs so you can get in on the chance to win this gorgeous collection!!